President's Message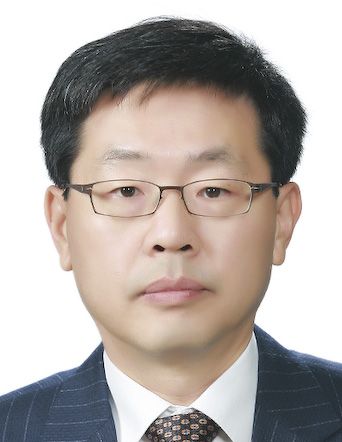 Distinguished members,
It is a special honor and a privilege to begin my term as the 18th president of Korean Society of Toxicology/Korean Environmental Mutagen Society. I wish you all a happy new year and best of luck in all of your future endeavors.
We have successfully held a variety of international academic conferences for the last 5 years. In this process, we have demonstrated the capacity of our members as well as our society worldwide. They were 13th International conference of toxicology, 2013, 7th conference of Asian society of toxicology, 2015 and 12th International & 5th Asian Congress on Environmental Mutagen, 2017. We completed the big international events every two years. I am deeply grateful for the efforts and dedication of our past presidents who have shown great leadership. Without the academic excellence of our society, the international network of our individual members, and the know-how to prepare international events, they would never be successful.
Distinguished members, Our society has played an important role to create a social safety net based on the endeavors of our members to protect people from social risks such as disasters and diseases caused by food, medicine, and environmental pollutants. However, a series of recent unfortunate events caused by chemicals has become a greater challenge for us. I will do my best to put together the ability of our members for the establishment of social safety net in terms of the chemical safety.
The most important asset of our society is scientific events and our journal 'Toxicological Research. We have made endless efforts to make our journal indexed in SCI(E). I'll continue the efforts until we finally achieve the goal. However, it is one that cannot be achieved by the budget support and efforts of some editorial board members only. I recognize that the continued interest and participation of all members is a key element in achieving our goals.
Finally, I hope you all the success and happiness throughout the year.
With my sincere regards,
Byung-Hoon Lee, Ph.D.
President
KSOT/KEMS